A Warm Welcome to Prescan!
We aim for your health and your well-being.
Our comprehensive full-body checks and individual examinations offer you certainty and insight into your current state of health within one day. To this end, we employ state-of-the-art diagnostic procedures and experienced specialists.
We know from experience how important it is to be "early". We can help you stay healthy for a longer time. That is why we are here. For you. For life.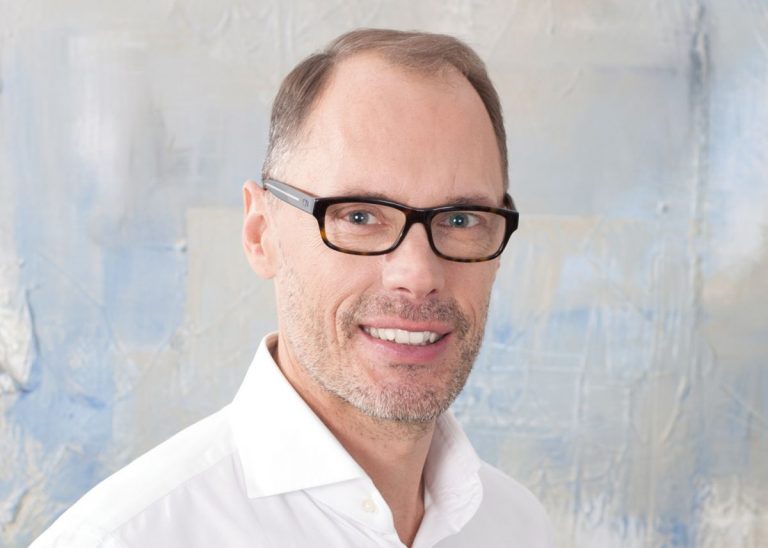 I believe in "rather sooner than too late." It is very important to me that you feel comfortable as a patient and that we take our time with your concerns.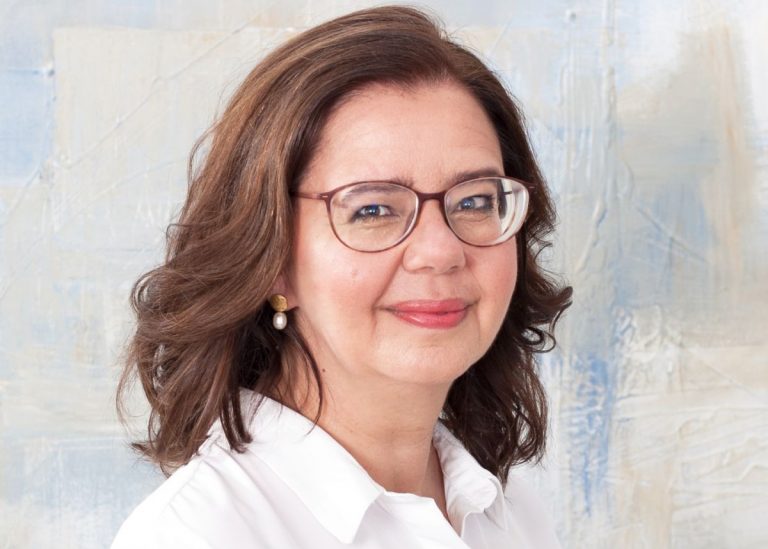 Judith Fischer
Head of Customer Service
Your needs are my concern. I want you to feel understood and well advised. Your health is important to me!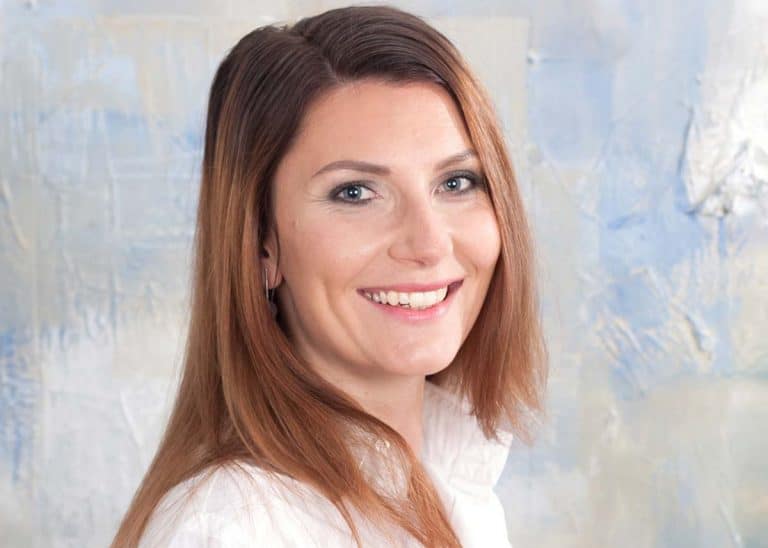 Oksana Pavlenko
Customer Service
I do not like long waiting times at all. And that is why I give my best to schedule your appointments without waiting time.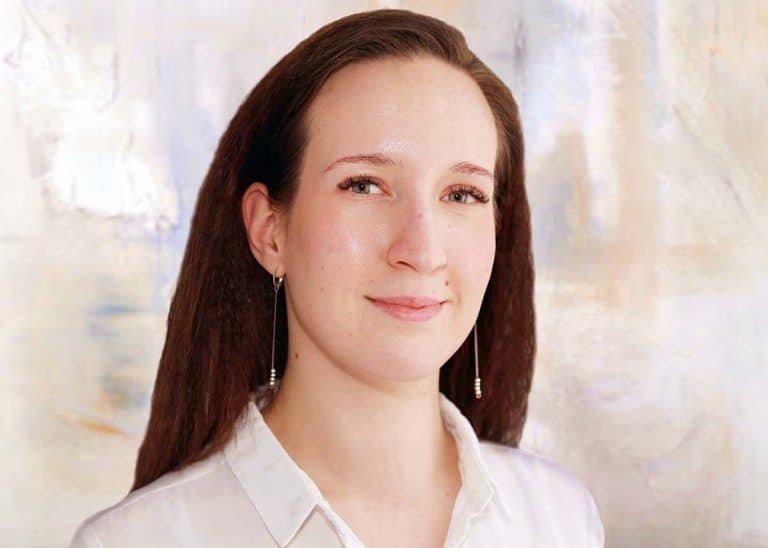 Marina Kvasova
Customer Service
Your health is my top priority. I want you to feel well-advised and cared for during your visit.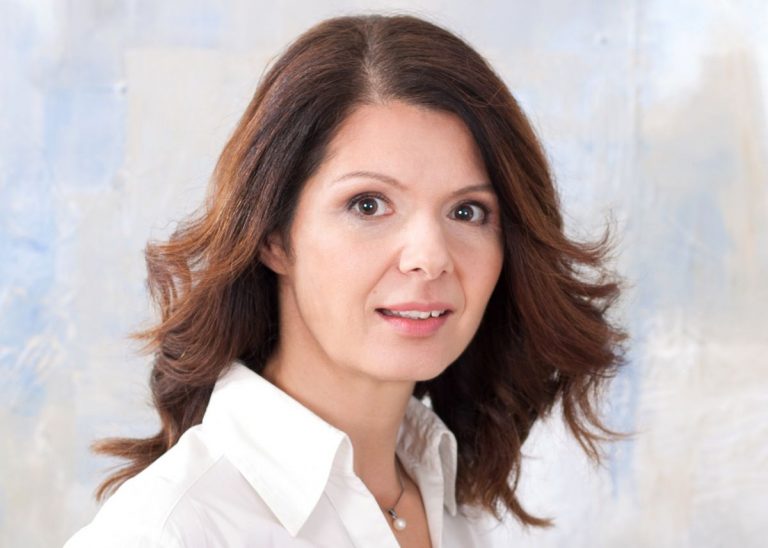 Jacqueline Proell
Marketing and Communications
The main focus of our work is the human being. Helping people to maintain their health is my priority.